National Cherry Queen Program is sponsored by Specialty Crop Solutions.
Current National Cherry Queen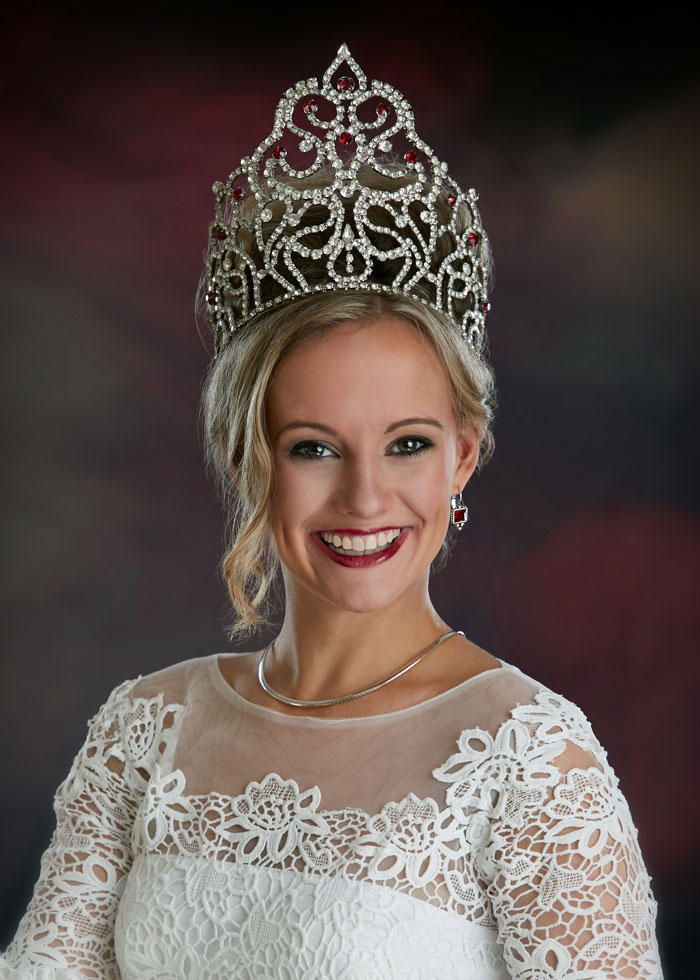 Miss Ashley Schichtel
Ashley Schichtel is the 2017-2018 National Cherry Queen. She is 24 years old and a proud Traverse City native. She currently attends Grand Valley State University where she is completing her degree in nursing. She will then continue her education to become a physician assistant. She is honored to represent such an amazing industry and community. Ashley looks forward to educating and spreading our great love for cherries!