Were You Cherry Festival "Royalty"?
If you were a National Cherry Festival Prince or Princess growing up, we want to hear your story!  The Prince and Princess program started in 1949 where instead of choosing a single Prince and Princess to represent the Festival, it was decided that each of the (then) seven elementary schools would choose their royal pair.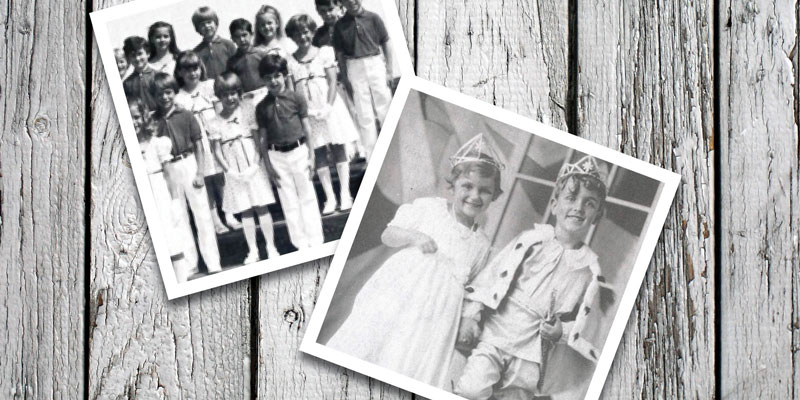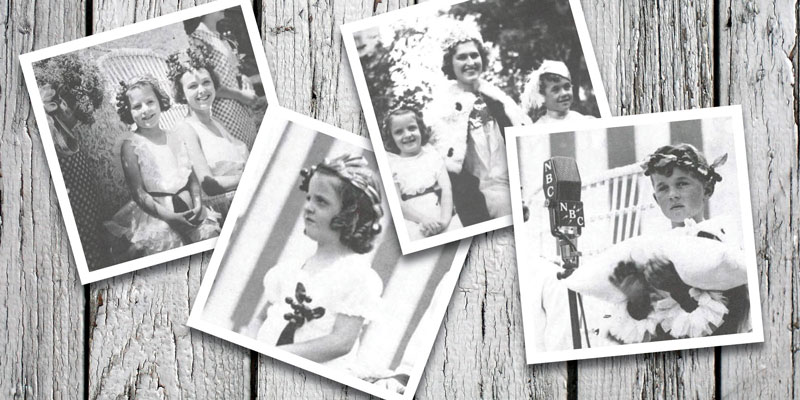 The Program has now grown to the 28 local elementary schools in the Grand Traverse region. Over a thousand Grand Traverse residents have been crowned and we want to know who and where you are! Join us and tell us your story!
Join the Prince & Princess Alumni
Just fill out the form below to stay connected with what is going on with the alumni group.
Thousands of elementary students have been a Prince or Princess and we want to keep in touch with you on Prince and Princess Alumni events, specials and more! Should you have a question or a suggestion for Alumni, please feel free to contact our office at (231) 947-4230.
Cherry-O!
Trevor Tkach
Former Executive Director
Prince & Princess Alumni - 1984 (Oak Park Elementary)