Sign Up For The Program
Need more information?  Check out our Corporate Member Brochure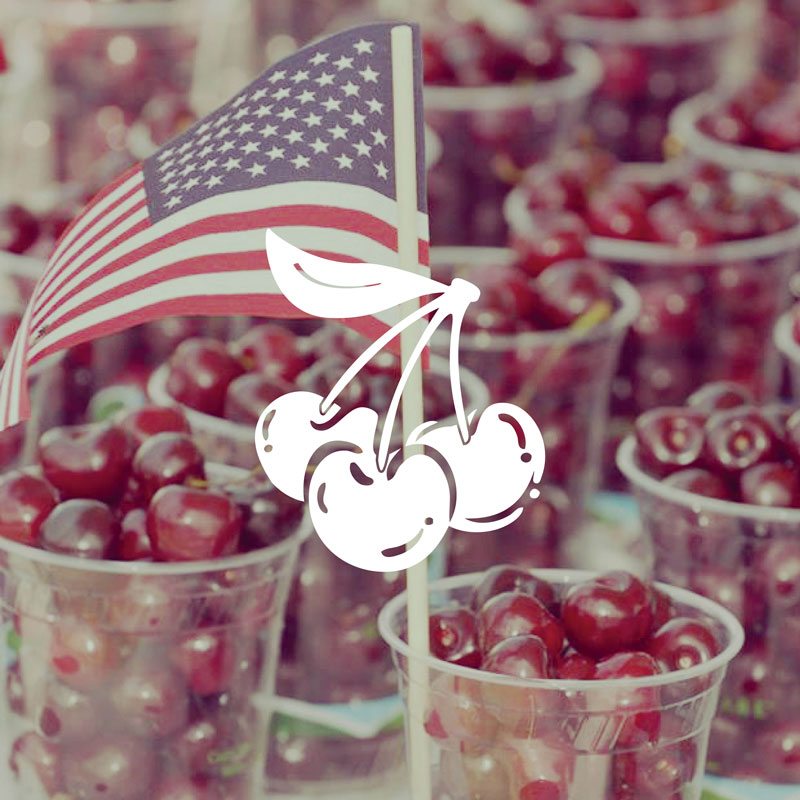 View Our Corporate Members
Thank you for your continued support of the National Cherry Festival!
About The Program

Your membership is integral to our success. Alignment of your business with the National Cherry Festival through Corporate Membership demonstrates your support and acknowledgment of our community's important economic impact to Northern Michigan.
Businesses like yours have helped nurture and grow the Festival over the past 90 years and we're looking forward to an extra-special 91st year celebration with you in 2017!
Be proud of your membership, and please help us spread the word and recruit other like-minded decision-makers from around the regional community!
Thank you!
Alex Zelinski, Director of Corporate Partnerships
azelinski@cherryfestival.org | 231-947-4230 ext 104 
Sign Up For The Program
Need more information?  Check out our Corporate Member Brochure