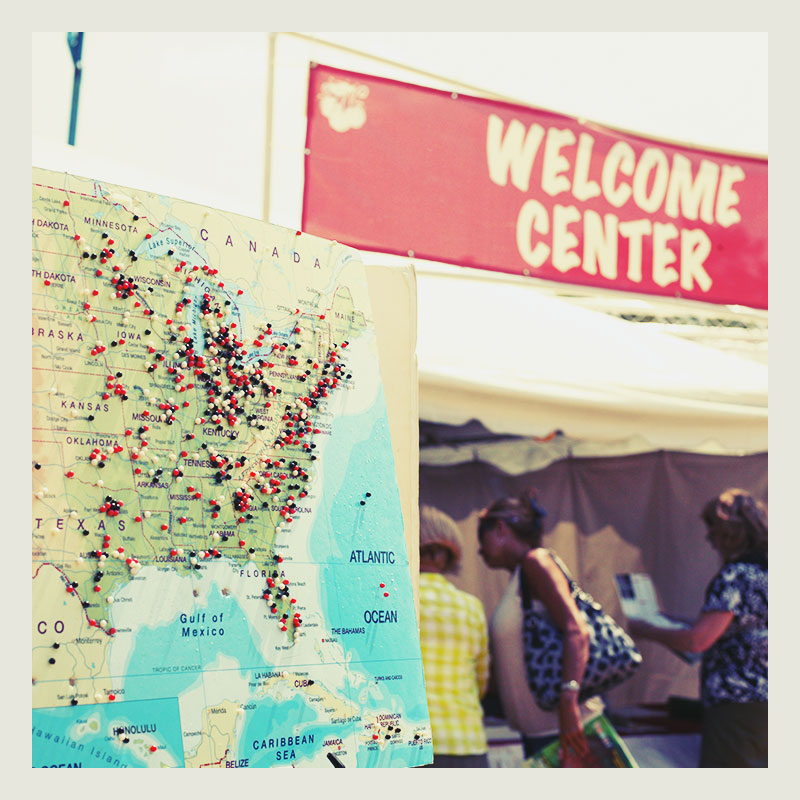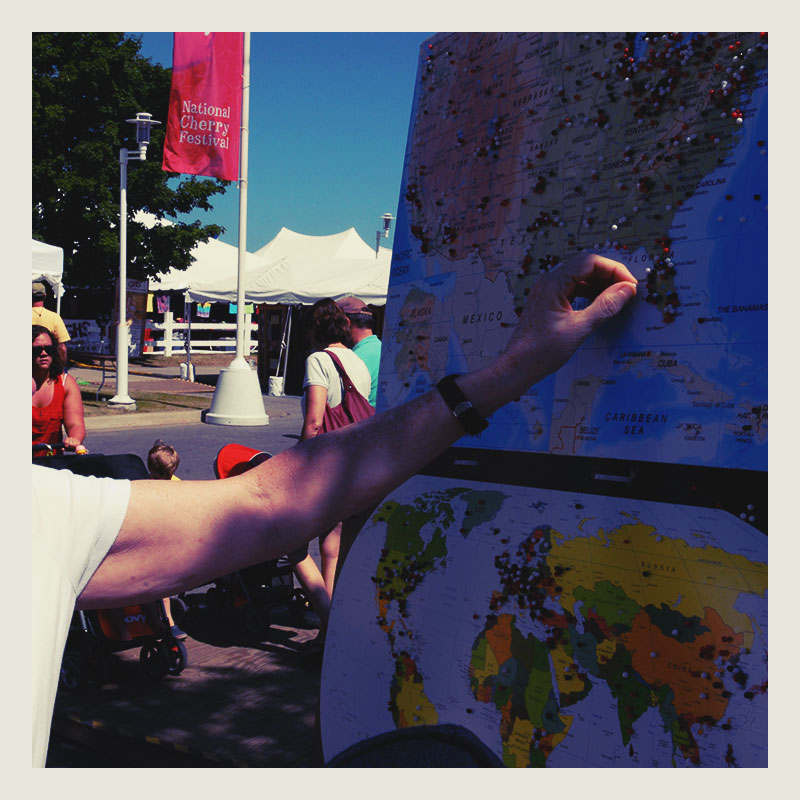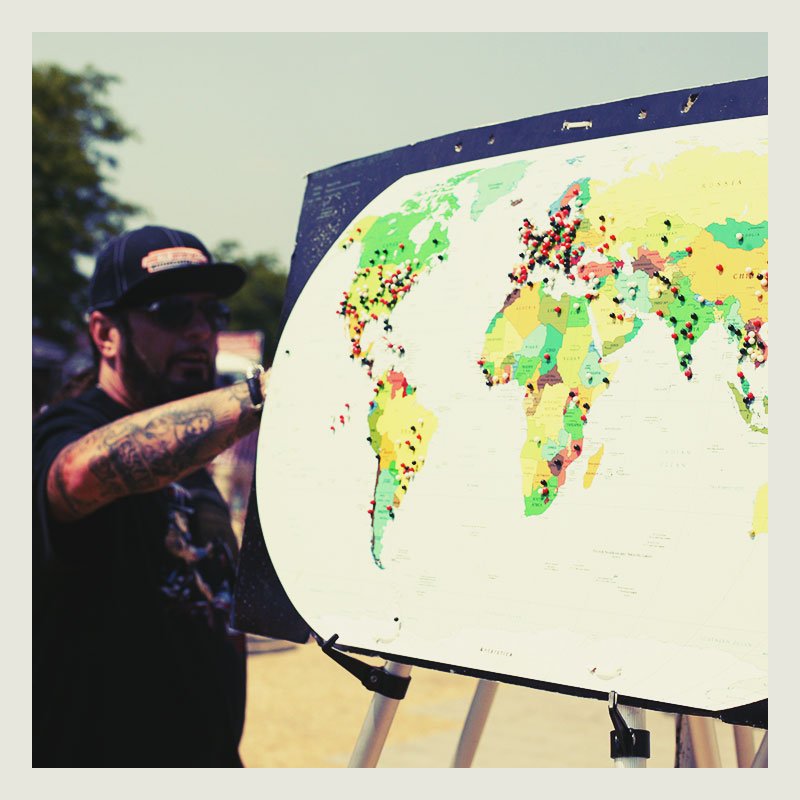 Visitors From Near & Far
The National Cherry Festival brings people from all over the world to Traverse City, Michigan for a weeklong celebration surrounding the cherry. Not only that, it attracts people from all over Michigan, our 5 county area and even just across the street to participate in activities.
Stop by the welcome tent to put a pin in a map to show how far you traveled to get to the festival!