Top 5 New Ways to Enjoy the National Cherry Festival
Mar 31, 2017
1. Zumba
Jul 01st 8:00 am - 10:00 am
Experience an exhilarating Zumba® fitness class featuring exotic rhythms set to high-energy Latin and international beats. Set yourself a challenge this summer— come and join us in a 2-hour, non-stop, calorie burning, Zumbathon! It's fun, effective and best of all? Made for everyone!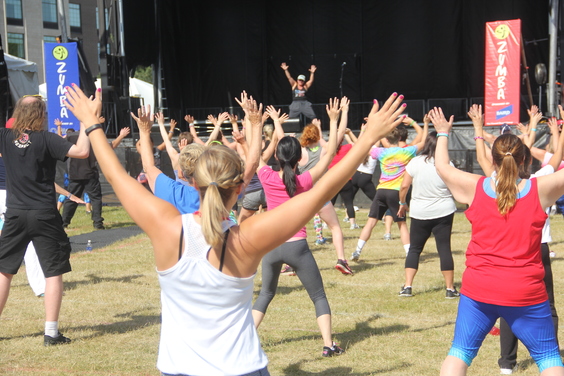 2. Orchard Tour
Jul 03rd – 07th 10:00 am - 1:00 pm
The National Cherry Festival invites you to escape to a 100-acre research farm in the heart of "Cherry Country." Visit a productive orchard in beautiful Leelanau County, where fruit and festival come together at the Northwest Michigan Horticultural Research Station operated by Michigan State University Extension. In addition to the guided orchard tours, there are exhibits and samples of the newest cherry products and technology inside the station and all sorts of "cherry" fun for the kids.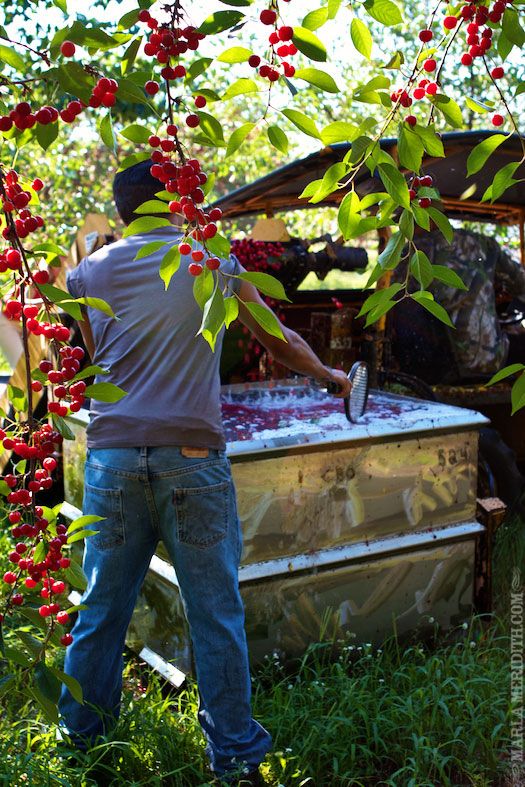 3. Royal Pageant of Fashion & Luncheon
Jul 05th 11:30 am - 2:00 pm
Join us for a luncheon and view the latest fashions, modeled by the National Cherry Queen Abbey Kaufman, and her royal court!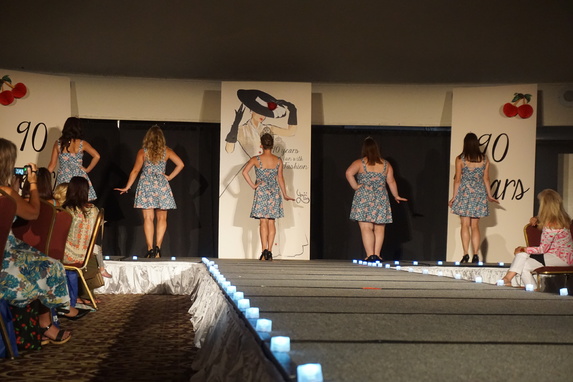 4. Cherry Idol
Jul 07th 10:00 am - 2:00 pm
Join us for the 7th Annual Cherry Idol Competition!  The Competition is broken into divisions of Adult (18 & up); Young Adult (15-17); Teen (12-14) and Youth (8-11).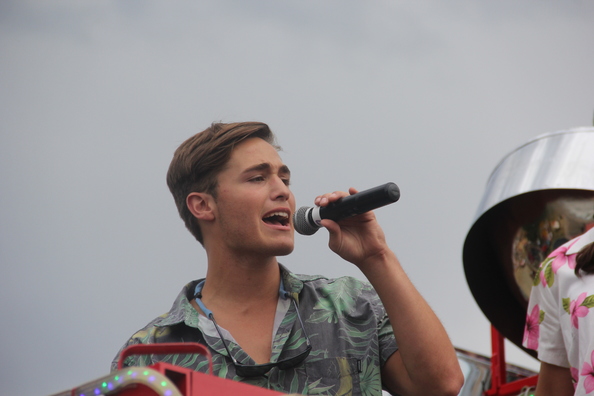 5. Parades
Consumers Energy Heritage Parade
Jul 04th 7:00 pm - 9:00 pm
Honoring the history of our community and the cherry industry this parade is truly a tribute to the community of northern Michigan.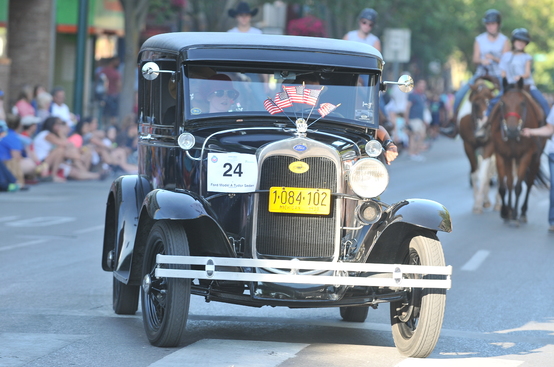 DTE Energy Foundation Cherry Royale Parade
Jul 08th 11:15 am - 1:00 pm
Join us in kicking off the 91st National Cherry Festival's final day with the DTE Energy Foundation Cherry Royale Parade! Enjoy royalty, marching bands, Prince and Princess floats, clowns, specialty entries and much more! Wheelchair access on the corner of 6th and Union Street.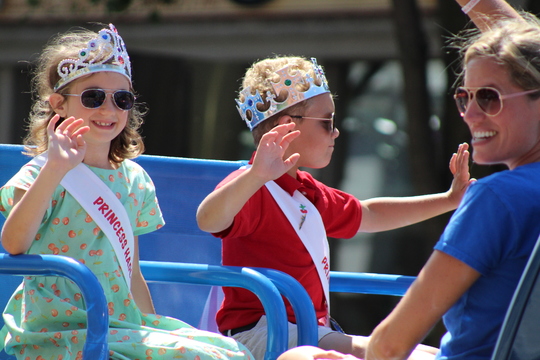 Please add a comment
Leave a Reply